FAIL. looks like shit. ANYWAYS.
FACE:
none
EYES: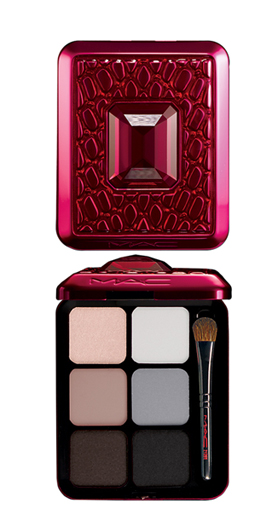 MAC Fascinating Ruby: 6 Smokey Eye in "Scant", "Dark Devotion", "Ambiance", & "Satin Taupe"
(light tan, dark brown, white & gray)
I use the light tan to cover my whole lid including up to my brow line & the dark brown for my eyebrow color & the white for a highlight under my brow & the gray somewhere in my lid area.
MAC Frost Eye Shadow in "Parfait Armour"
L'oreal Wear Infinite eyeshadow in "Frosted Icing"
http://www.claires.com/beauty_animalinstinct_fierceglare.asp ( it's the one with the number 2)
Claire's PopArt eyeshadow palette "Purple"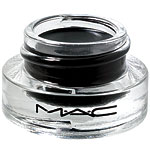 MAC Fluidline in "Blacktrack"
LIPS:
none
LASHES:
MAC Plushlash in "Plushblack"
CHEEKS:
Vincent Longo Lip/Cheek Gel Stain in"Cupid's Breath"